ABOUT
OTHER WORKS
NEWS/ ARCHIVE

FILMS
EXPERIMENTS
OTHER WORKS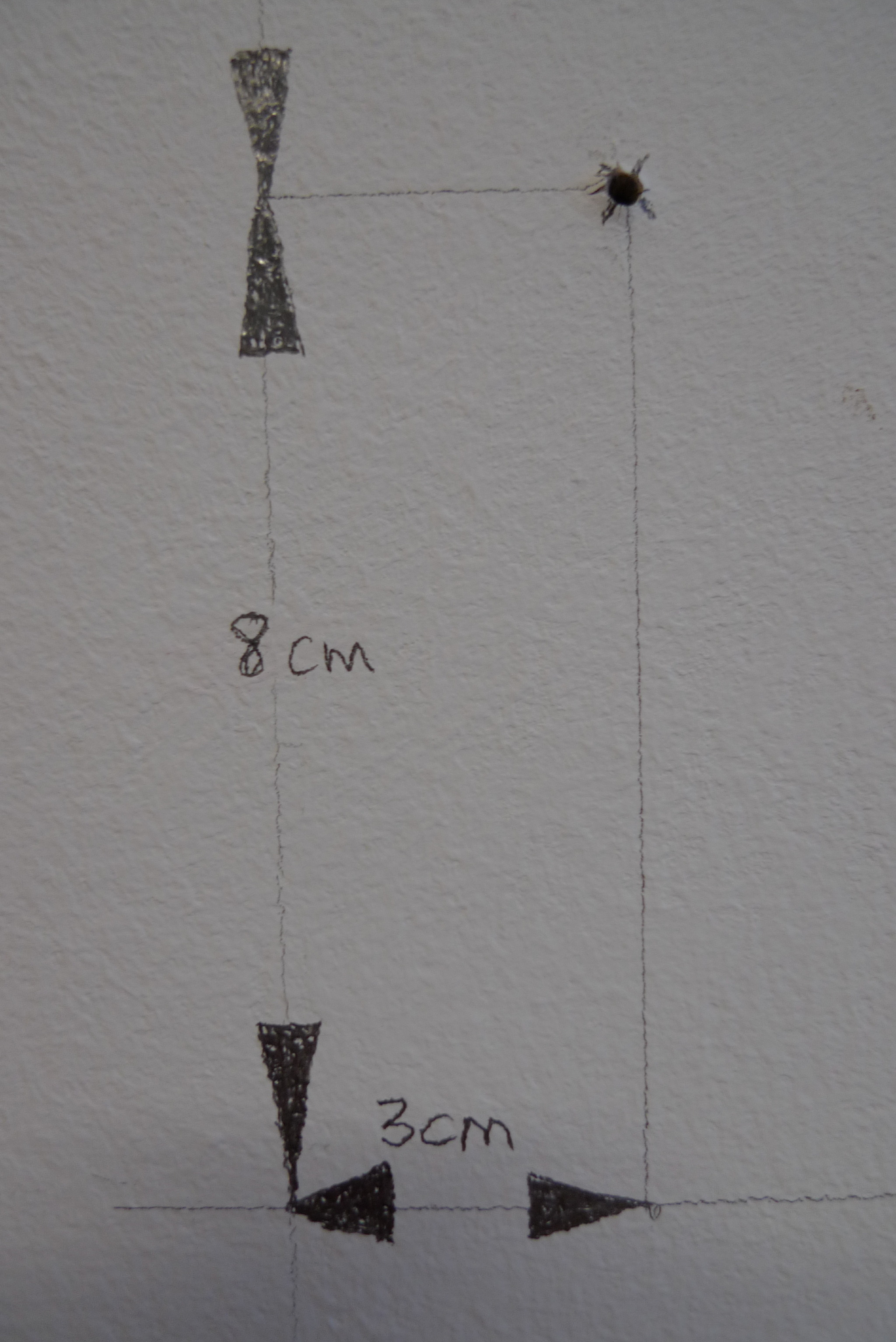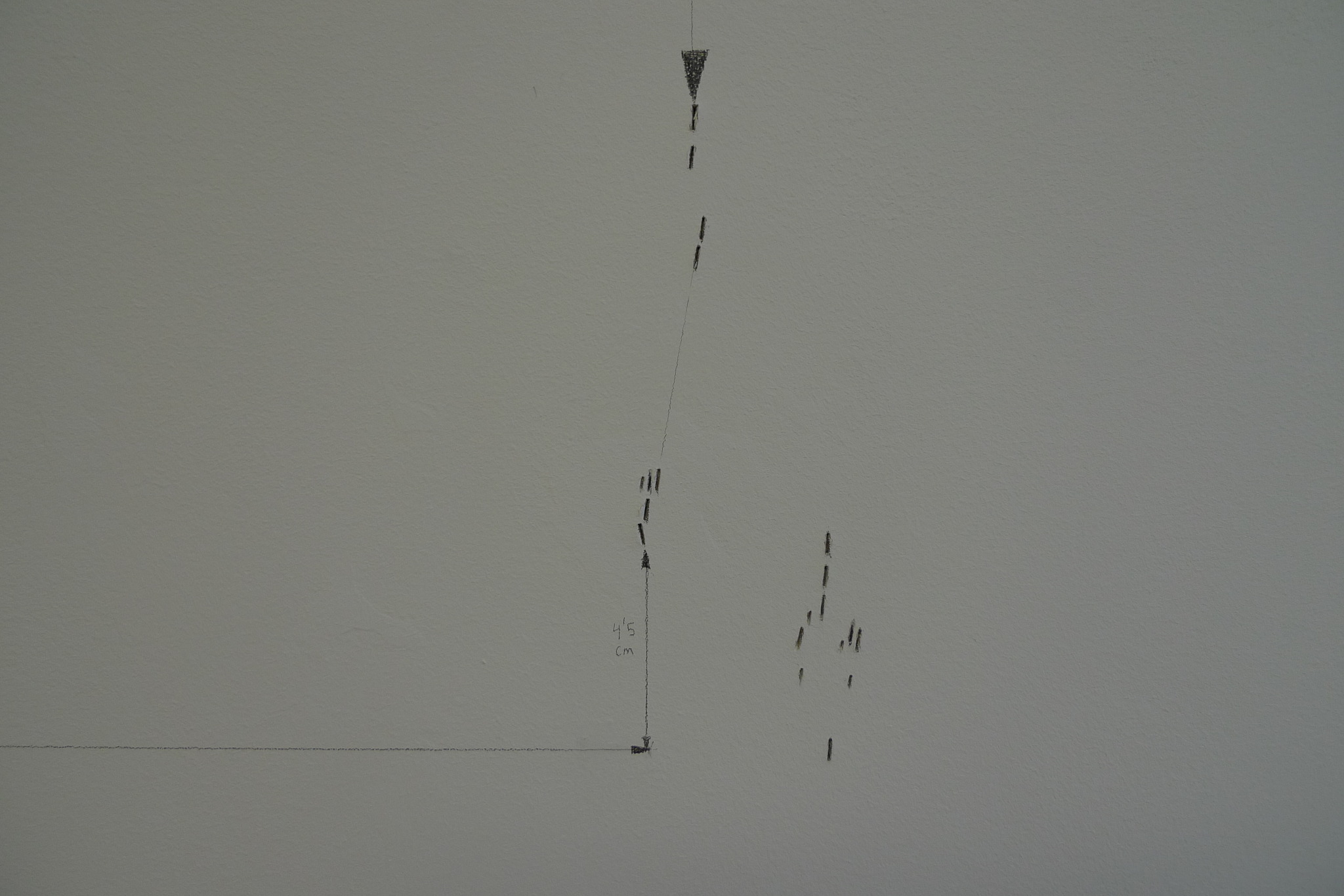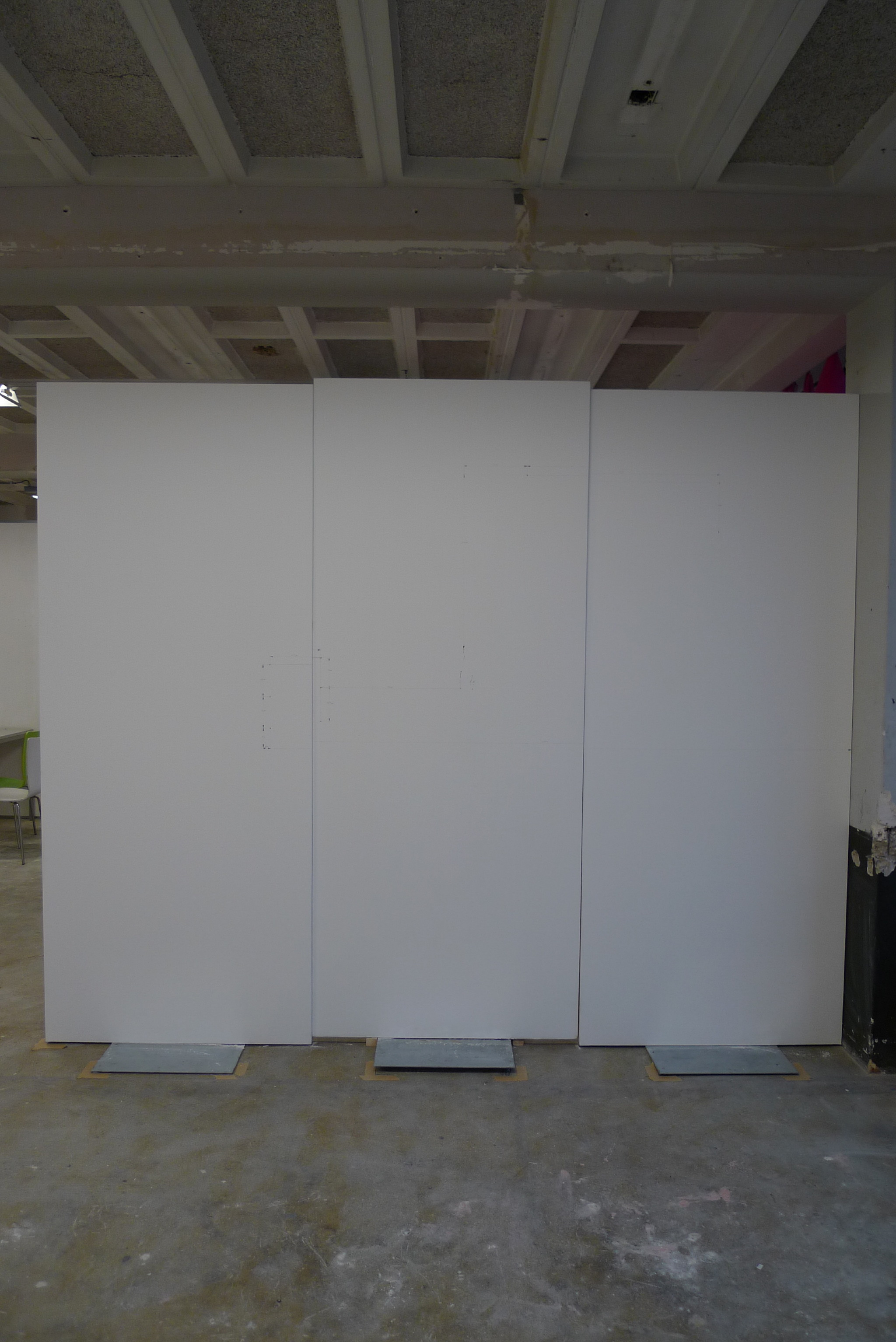 'A mark on the wall'
2009


Intervention on a wall
450 cm x 200 cm
Latex paint, pencil, tape, 3 panel-wall.
This intervention consist of a remake of the holes and marks of a wall onto another wall built in a different location.

In order to reproduce the marks, I measured the distance in between the original traces and I draw them in a map. With the help of that map I could placed them in the new wall in the exact same position.
<< HOME