Film dispositif:
Vitrine, collage, drawings, photographs, camera, double-dolly
From This to That consisted of a number of still images arranged as a collage on an horizontal museum vitrine. The images of the collage are captured with a camera that moves along a wooden construction built on top of the vitrine and simultaneously transformed into moving images projected onto a wall in front of an audience. It generates a movie in situ.

The collage consisted of two superimposed layers of images, one layer consisting of images I made during my thesis research, and the second layer being a collection of pictures, photocopies and texts from documentation of works of the artists Gordon Matta-Clark and Esther Ferrer. The selection of images from the artists was based on two antagonistic actions—to cut and to tape—which are also the two main activities involved in montage. Matta-Clark's work is based on cuts while Ferrer uses tape as a recurrent material.

This work was conceived in the context of Dutch Art Institute - Using the Museum, a research segment of the Master's project of the Dutch Art Institute in combination with the Van Abbemuseum, where we examined the use of the museum in the twenty-first century.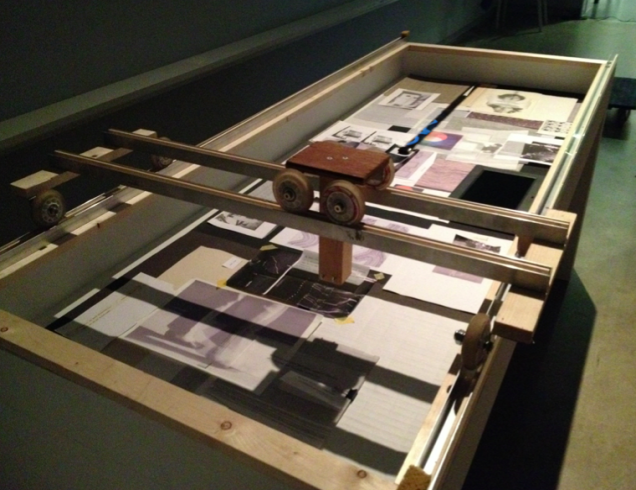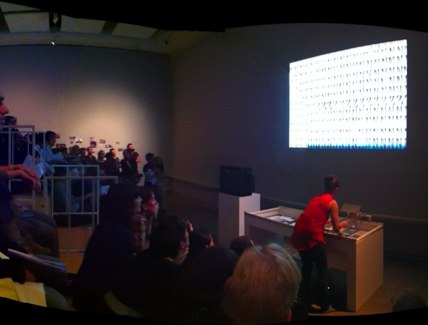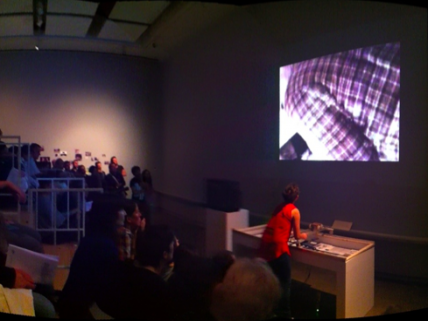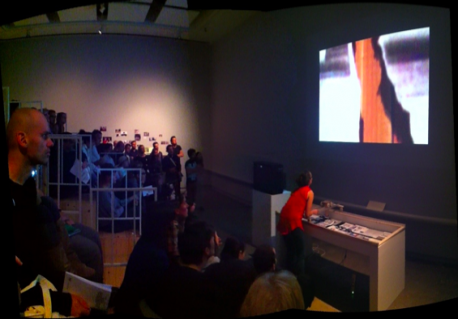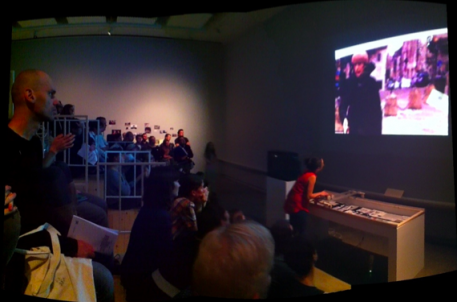 Photos: Emilio Moreno
Collage. Vitrine top view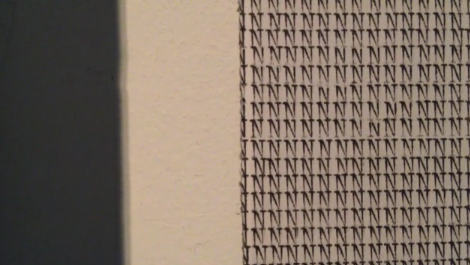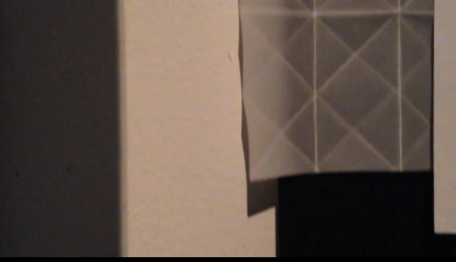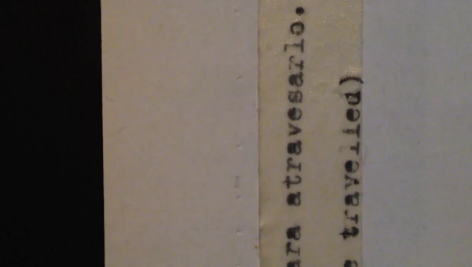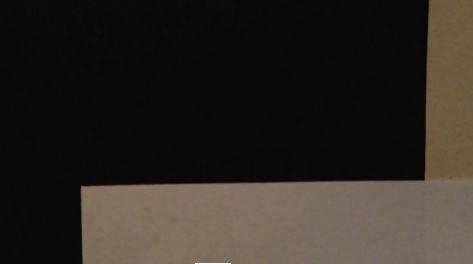 Video stills
____________________________________
|
|
|
|
|
|
|
|
|
|
|
|
From This to That. Take Two

__
5' 6". October 2014
ABOUT
OTHER WORKS
NEWS/ ARCHIVE

From This to That. Take One

__

6' 31". September 2014
Film dispositif:
Vitrine, collage, drawings, photographs, camera, double-dolly, lightbox
Using the Museum
Eindhoven, Septiembre, 2014
FILMS
EXPERIMENTS
<< HOME
OTHER WORKS